Formicary
Edition 19 of 19
This piece illustrates office clerks still sitting in the office after working hours. There is a building complex "
Federation Tower
" of 2 skyscrapers. The photograph was taken from a neighbouring rooftop.
The artwork is a symbol of the 19TONES Urban Exploration that he has been doing over the years.
---
Genre: Urban Exploration
Created: 15.02.2017
Location: Moscow, Russia
Plus code: PGXP+WX ЦАО, Москва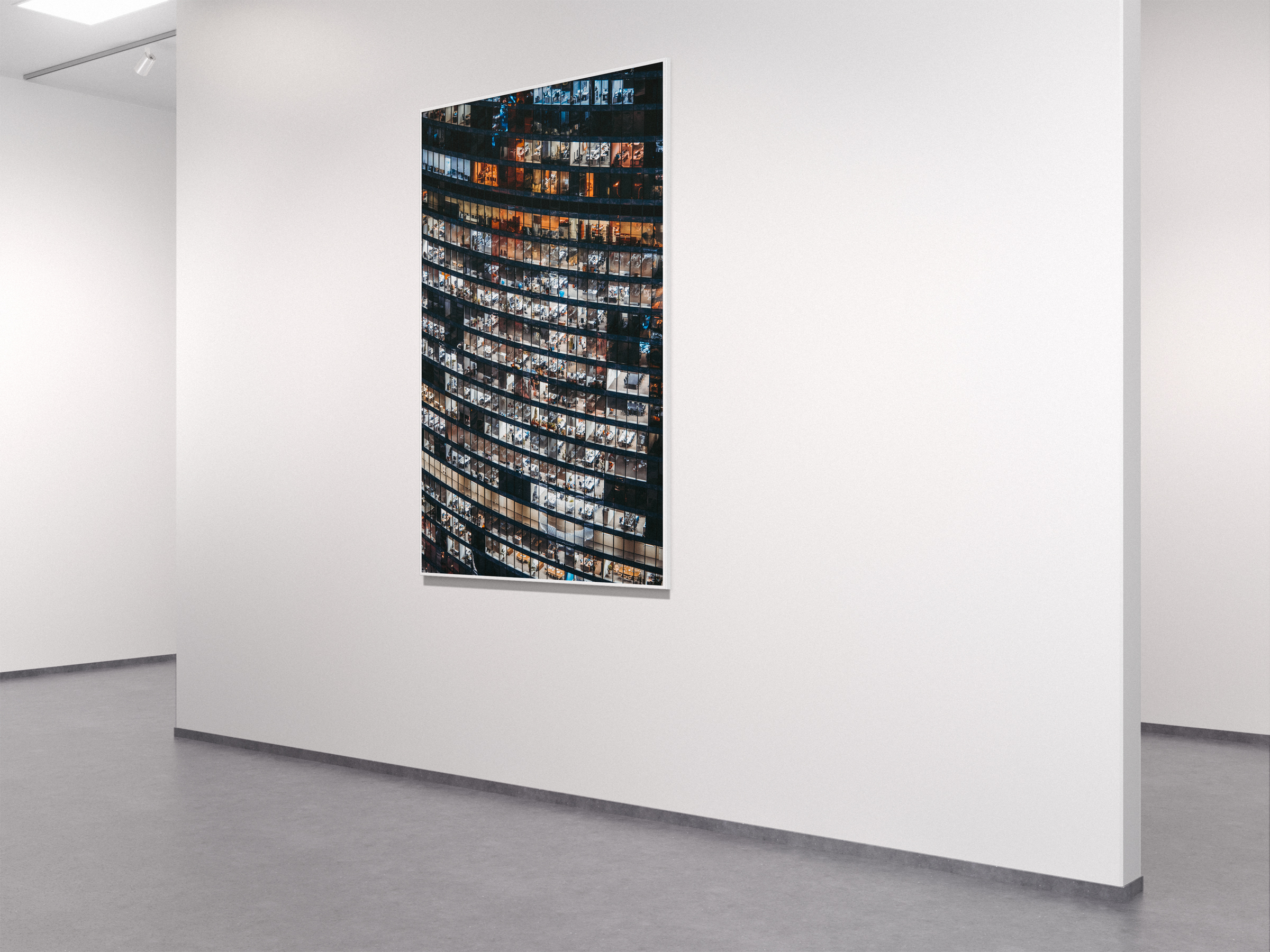 ---
Fine Art Paper, Small
Fine Art Paper, Large
---
Dibond 3mm, Small
Dibond 3mm, Large
*Sizes
Extra Small —— 40 ╳ 60cm, Small —— 60 ╳ 90cm, Medium —— 80 ╳ 120cm, Large —— 100 ╳ 150cm